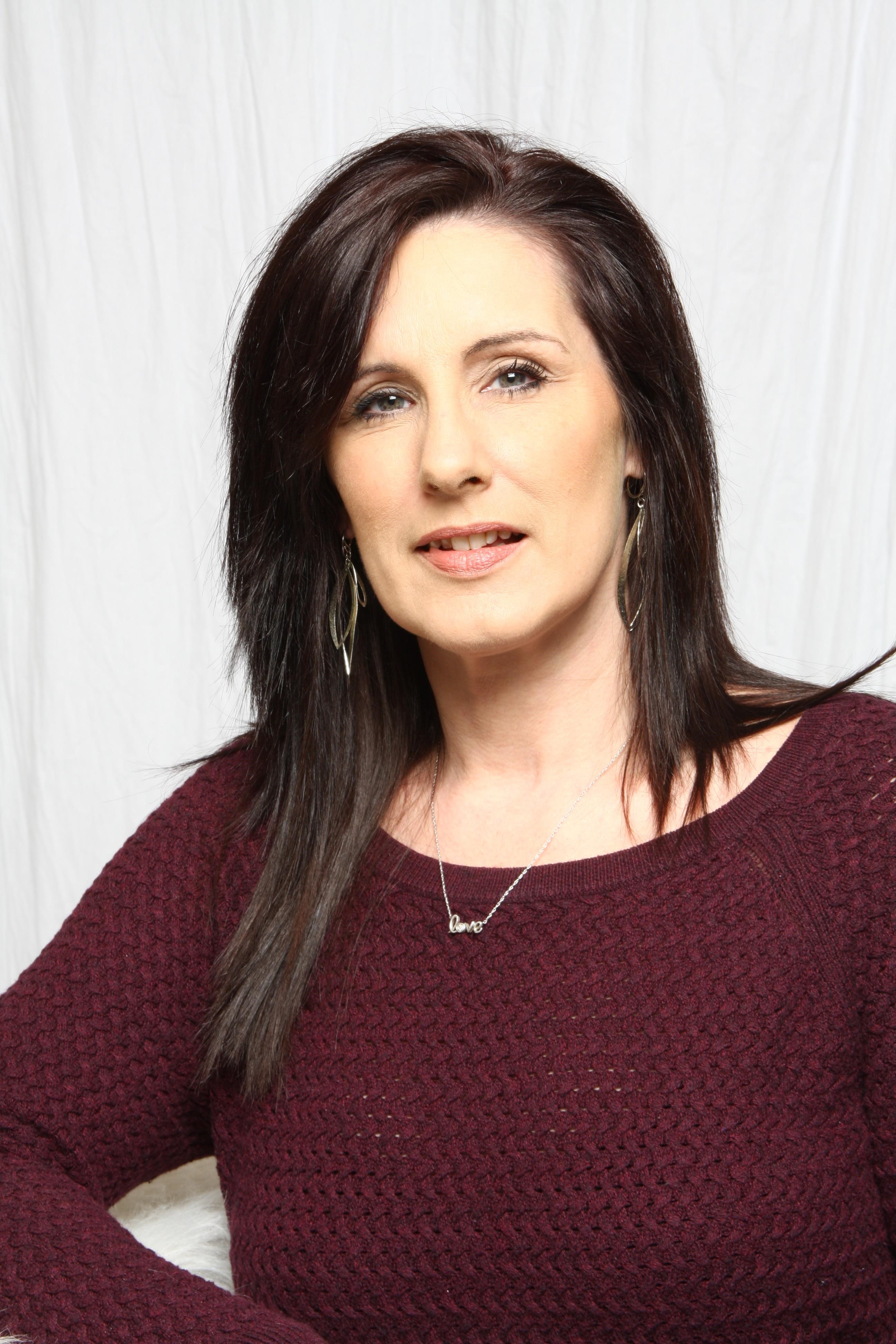 PATRICIA NIXON-KENDRICK- Office Manager/Chiropractic Health Assistant
Patricia Nixon-Kendrick started working at the Riverview Chiropractic Clinic in 2001 as a chiropractic health assistant. She has held the position of office manager of the RIverview Chiropractic Clinic since 2018.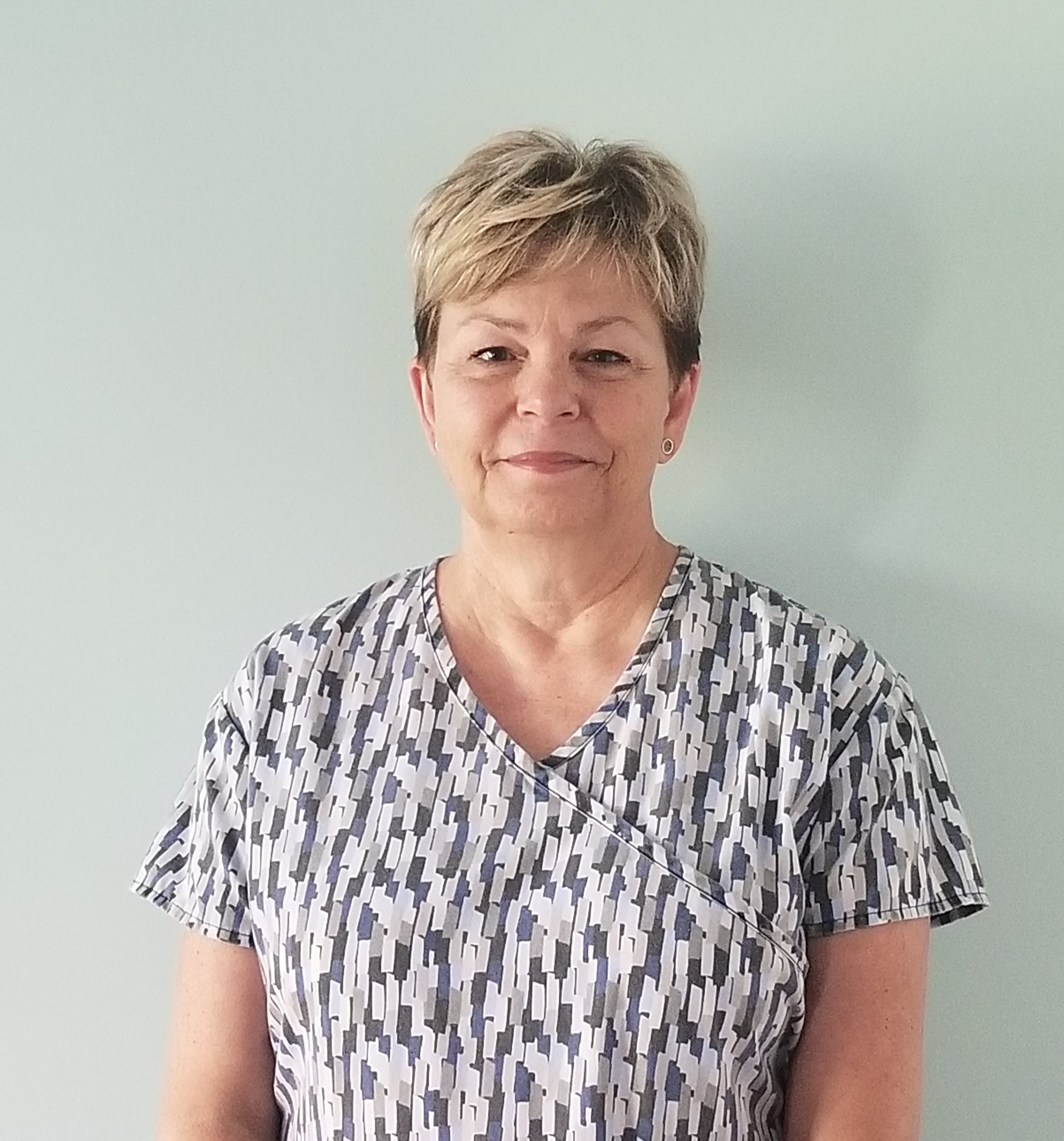 JANET LOCKHART- Chiropractic Health Assistant
Janet Lockhart worked as a Registered Nurse for many years prior to joining our team in 2019. She brings to her position of chiropractic health assistant valued skills and experience.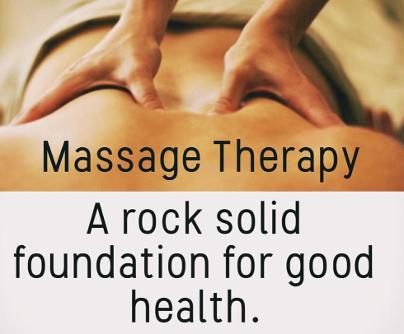 Registered Massage Therapist
The Riverview Chiropractic Clinic offers massage therapy with a registered massage therapist. Myrna Steeves and Jacob MacDonald are available for therapeutic massages Monday-Friday. Daytime and evening appointments are available
Myrna: Mon, Wed, Fri 10-4
Jacob: Mon 10-6, Tues 12-830, Thurs 12-830, Fri 9-5